Celebrate Your Moment
Handcrafted jewelry just for you — direct from the source and masterfully made.
Your love is unique. To celebrate it, create your own one-of-a-kind engagement ring that perfectly suits your life, budget, and style. Say YES to custom!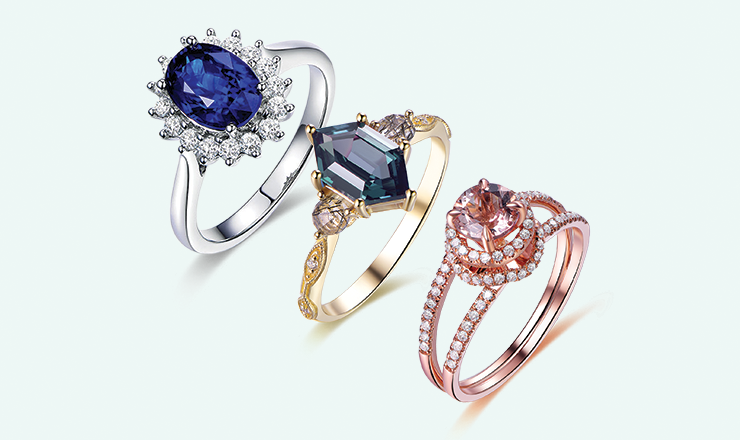 Since 1999, we have been dedicated to making a masterfully made, custom engagement ring accessible for everyone.
"Design your dreams, l will make it happen like magic!"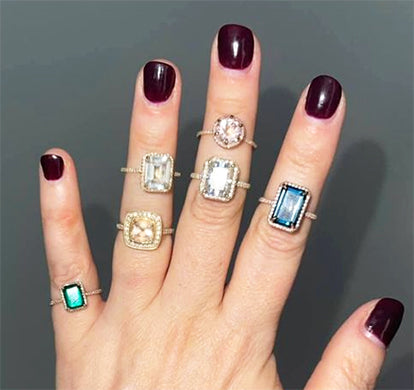 - Monica, Facebook -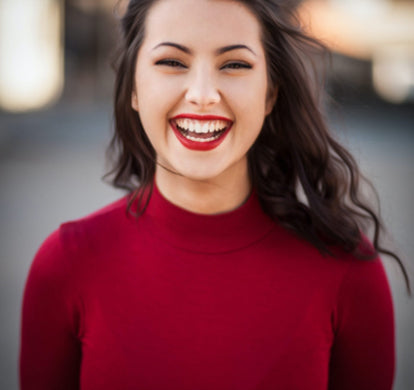 - Karmin, Facebook -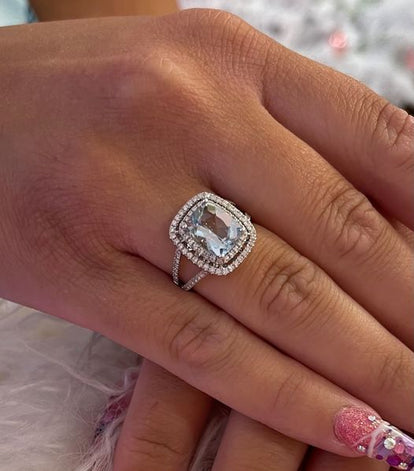 - Kali, Facebook -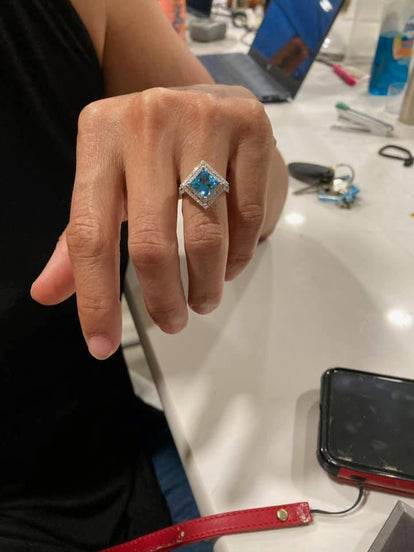 - Bill, Facebook -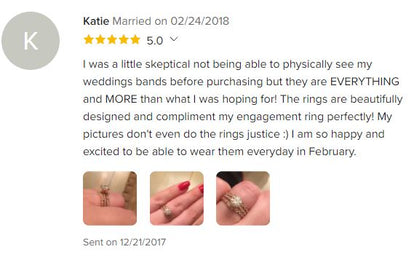 - Katie, Wedding Wire -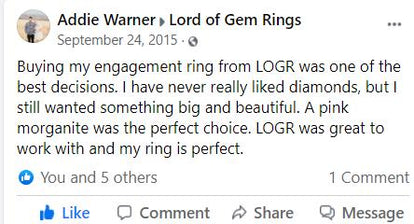 - Addie, Facebook -
Your engagement pictures should be a time to enjoy your time together. Here some awesome and fun ideas for your engagement shoot.
Want to bring your vision to life? Discover how to make your dream a reality.
Learn everything you need to know to choose the perfect engagement ring.