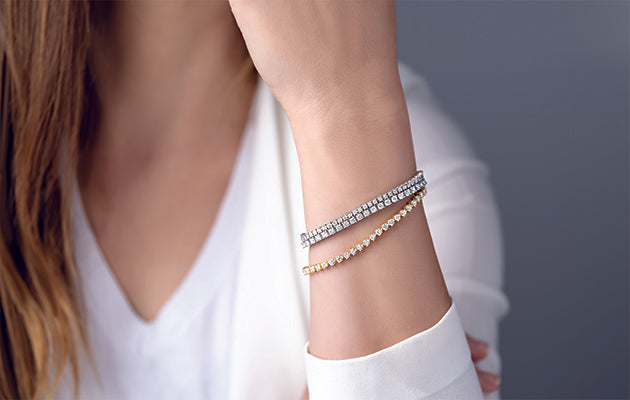 Diamond Gifts
Diamond is thought to provide the wearer with better relationships and an increase in inner strength. Make a fabulous diamond yours today.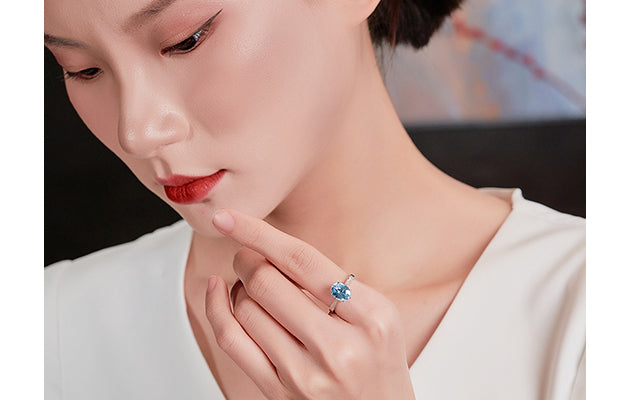 Aquamarine Gifts
Symbolize purity of the sprit and soul, aquamarine gemstone is the perfect March gift.
Shop by price
Find the perfect present that fits your budget just right.

Website Launch Giveaway! Free 2ct moissanite earrings with purchase over $500. Act now! Quantities are limited.