Jewelry Gifts
Capture the magic of the moment with timeless jewelry gifts for every occasion! Make every milestone unforgettable!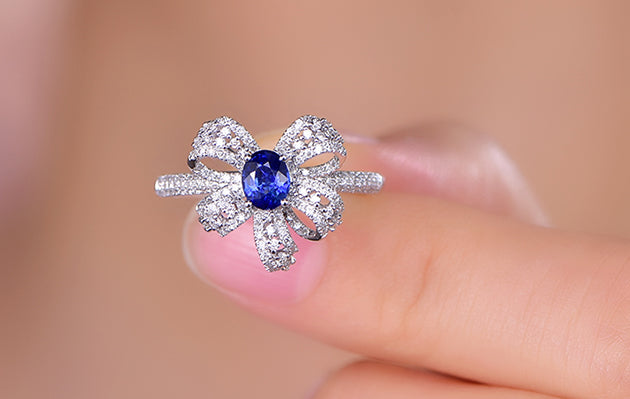 Sapphire Rings
Sophisticate, regal and sturdy, sapphires are treasured by many royals and a perfect choice for engagement rings.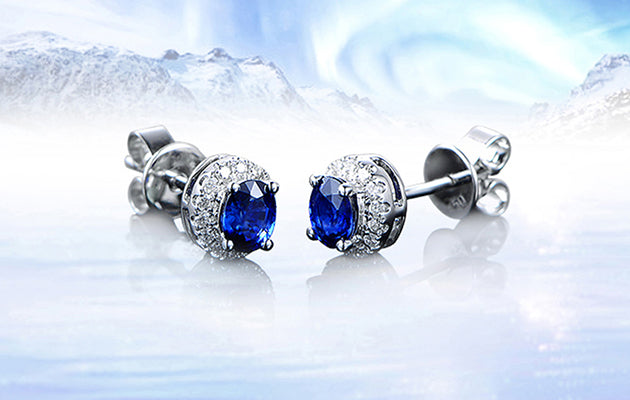 September Gifts
Found in many hues – like yellow, blue and pink, with pink sapphires bear many similarities to rubies.
Shop by price
Find the perfect present that fits your budget just right.