Our Mission
At Lord of the Gem Rings, we are dedicated to making a magical shopping experience for you. For two generations, we have taken pride in making each customer's rings as special and meaningful as the event it commemorates – your engagement, wedding, anniversary, or birthday.
We want to afford you the opportunity to purchase custom made item at affordable prices by selling direct from the studio to customers, thus avoiding the overhead of the diamond and jewelry retail chain.
Personalized experience!
Our number one goal is to create an incomparable design, custom made, only for you. Over years we have made tenth thousands of custom pieces.
Direct-to-consumer price!
We handcraft ALL of our jewelry. Our own team photographs, lists and sells the work of our studio online, eliminating any middlemen, and ensuring you get the lowest price on custom work.
Masterful craftsmanship!
All our jewelry is carefully crafted by hand. We have more than 30-years' experience and ensure the fine workmanship of every item of jewelry.
Unmatched customer service!
There is nothing more satisfying to us than our customer reviews that praise our customer service, communication, and responsiveness to ensure that customers get a smooth process that delivers exactly the ring they love! We take enormous pride in our work, and we stand behind the quality of our work absolutely: LOGR provides a 100%, 30-day money-back guarantee, even on custom items. We are a US Better Business Bureau member and an accredited BBB business.
Our commitment to sustainability!
We insist each and every supplier of our diamonds and colored gemstones and certify they are 100% conflict free. We make ongoing environmental conscious choice in sourcing and manufacturing and we promise to act responsibly in all areas of business and production, including the well-being of our staff and generous wages for our craftsmen.
Giving back!
As part of our commitment to social responsibility, we make regular donations to the causes such as the Support Education Project, a non-profit that provides scholarships to impoverished but deserving high school students so they might complete their studies and reach their true potential. This project is very dear to our hearts, we volunteer our time and make trips to schools every year, and we are proud to be part of this community.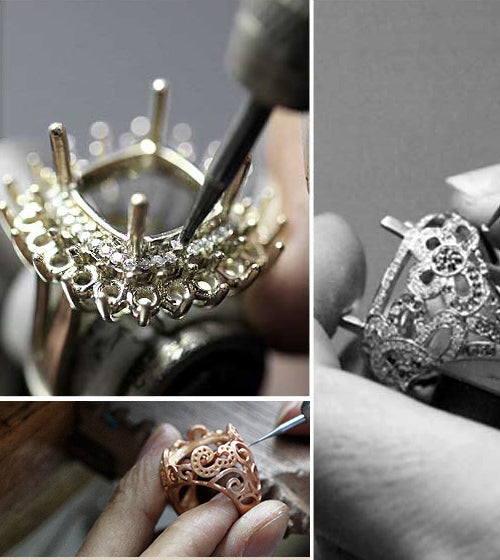 LOGR Services
Lord of Gem Rings (LOGR) is a family-owned business with a focus on custom-made rings. We are small in size, but we are capable of a full range of services. 
We can customize to any style you desire. We can make a ring in any size, in any metal purity and color (including 9K/10K/14K/18K yellow/white/rose gold/platinum), or engrave your jewelry with personalized script or symbols. We can upgrade diamonds to VS or VVS grades. Or we can create a spectacular setting to offset for a diamond or gem you already own.  You can start from one of our designs online – or we can create your ring from just an idea, a photo or a sketch.
Please share your ideas with us, and we will make you a personalized piece you will adore for life!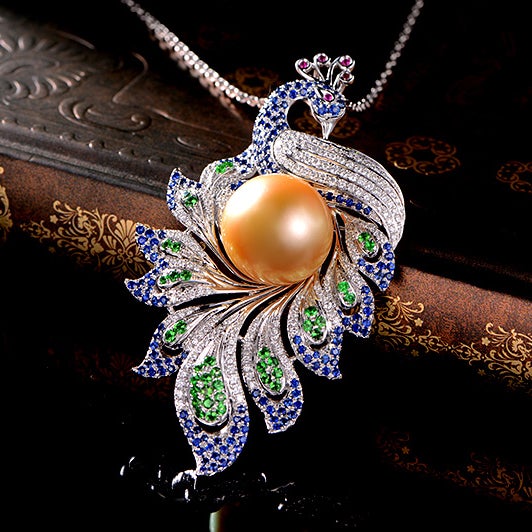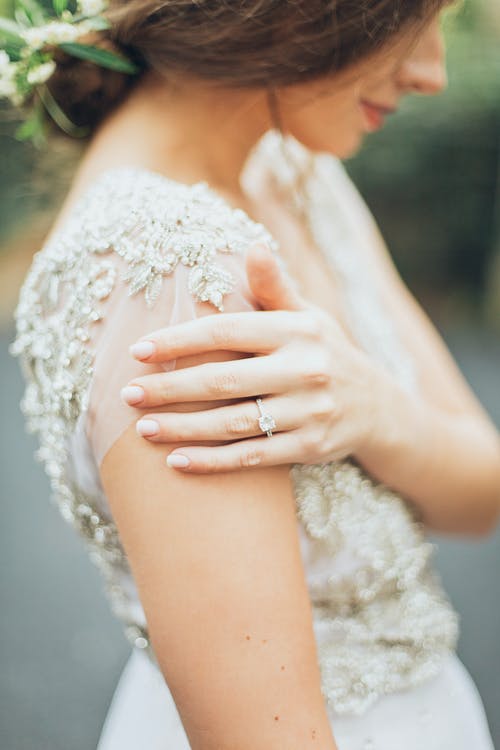 Our Roots
Artisan Craftsmanship
Our family founded our jewelry studio in the garden city of Hangzhou, China. For thousands of years, Hangzhou has been synonymous with high culture and elegance, and for thousands of years Hangzhou has pulled scholars, artists, and rulers under its spell. The crafted beauty of Hangzhou, its incomparable gardens and lake, inform the sensibility that always has been the bedrock of our studio. Our family has always regarded high craftsmanship not just as a principle, but as an absolute – as a way of preserving all we were entrusted with. We believe that craftsmanship can preserve what is beautiful and worthwhile in living. And we believe that solid foundations will ensure the next generation can stand strong and go so much further than we ever could.
Our Favorites
Love Story
Engagement rings and wedding rings have always been our favorite. Our customers come to us and tell us they want this stone and that metal and have these dreams of the future. It is always an enormous privilege to be part of such a special moment in people's lives, and we love to work our magic and do our part to make each dream come true.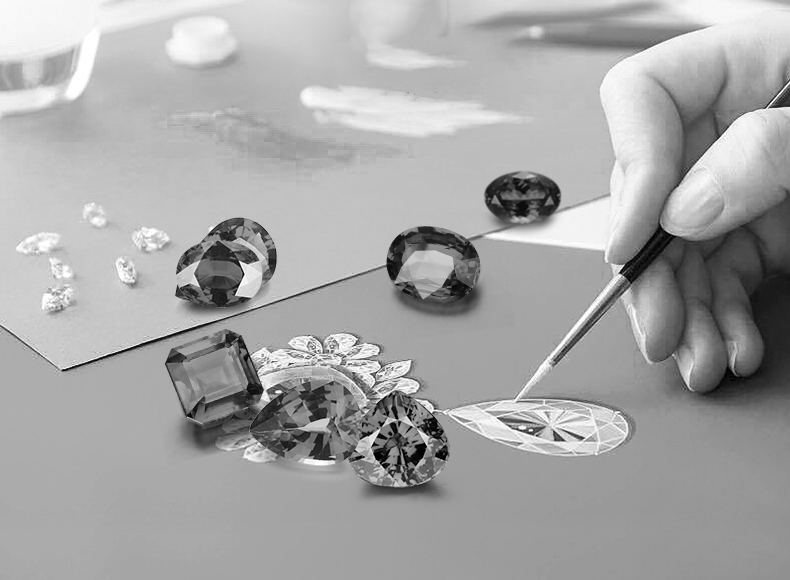 We Are All About
Personalized Experience
Design your dreams.  We will make them happen like magic!